LANDMARK AUCTION SERVICES

gladly accepts consignments from the public.

If you have a single item, a large collection or an entire estate,
we will tastefully display your property in an

elegant showroom setting in our beautiful, historic gallery

Your merchandise will be pleasingly arranged along side

the fine antiques and collectibles of our consignors
from throughout the US and Europe

creating an exceptional atmosphere

for your property to be viewed.
Here are a few of the many advantages to allowing us to assist you in the liquidation of your assets through the auction method of marketing.
CONVENIENCE! 

Let us do all the work for you. 

From advertising, merchandise display,

product showings, payment processing,

our team will take care of all the details for you.
THE RIGHT PRICE!
Through our extensive advertising, lengthy mailing lists, 
on-line bidding options and strong customer base,
we will expose your merchandise to the
largest pool of potential buyers establishing
a true market value for your items.
SAVINGS! 
By selling with us at auction,
you eliminate the holding costs and
costs of lost opportunity by establishing
a definite time of sale of your property.
THE AUCTION EDGE!

 


The fun, fast-paced atmosphere in our
auction sales promote action and urgency in buyers
often leading to the realization of much higher prices
than a typical private sale.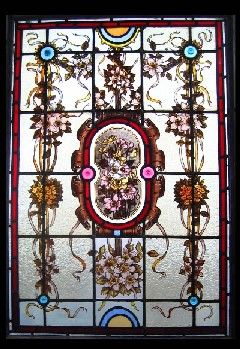 We welcome you to come by our auction house

weekdays from 10:00 AM to 5:00 PM or call
us at 972.872.9926 to set an appointment
so that you may meet our team, review our
consignment rates, and discuss how we
 can help liquidate your valuable assets.
LANDMARK AUCTION SERVICES
reserves the right to only accept
merchandise of the style and quality
in keeping with our buyers'

expectations.
 
All items are sold without reserve
unless special arrangements are made
and publicly announced prior to sale.