LANDMARK
AUCTION SERVICES
is a family owned and 
operated partnership based
 in Ennis, Texas. 
We have combined our love of history, passion for antiques,
and addiction to the thrill of
a good deal to form the
Ennis Auction House.


OUR MISSION STATEMENT
We are dedicated to providing a dignified and professional means  for heirlooms, antiques and collectibles to pass from generation to generation.
IN LOVING MEMORY
A JOY TO HEAR YOU CALL
AN HONOR TO CALL YOU FRIEND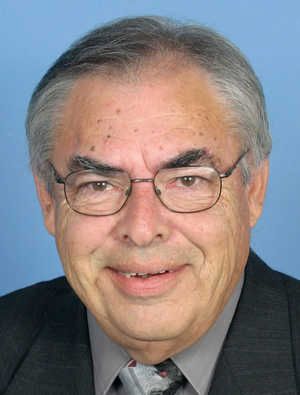 ROCKY LEE STRICKLAND
1950-2007

Rocky Strickland was a extraordinary auctioneer with a larger-than-life personality. 
He was well known by fellow auctioneers and customers
alike for his enthusiasm,
integrity, work ethic and tremendous sense of humor.
 
He served his country, his community, the profession that
 he loved, and the family that
 he adored with passion, wisdom, kindness and wit.

Thank you Rocky
for teaching us,
encouraging us,
and making us laugh.